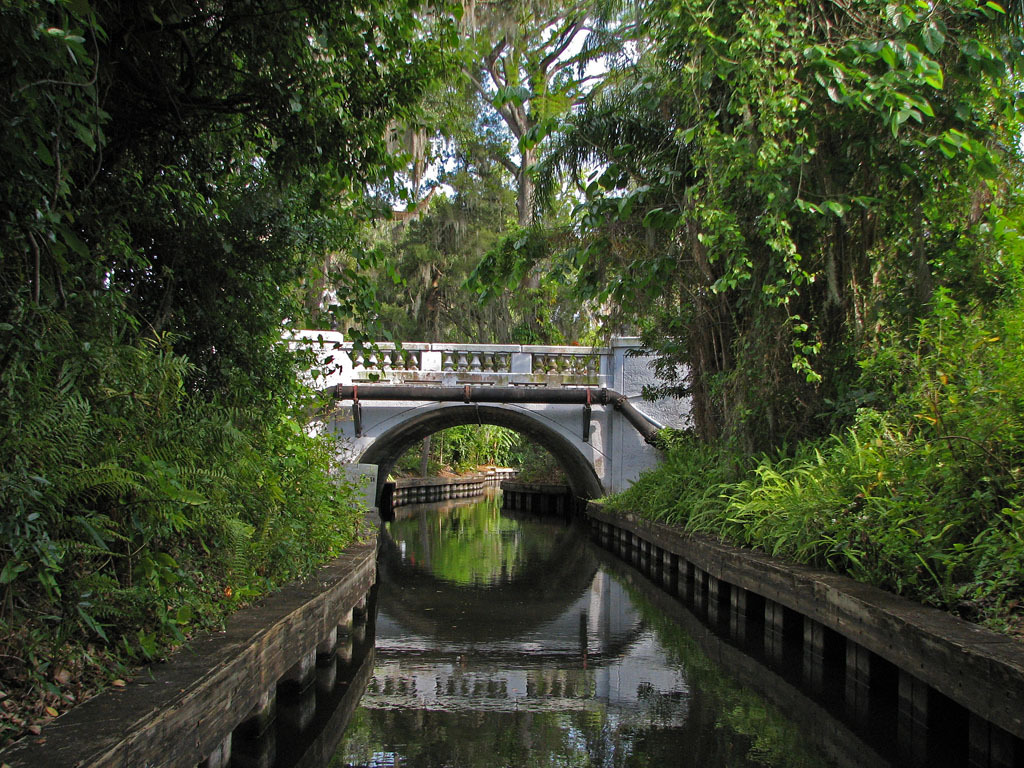 Orlando's communities and nearby towns like Winter Park and Lake Nona are each special and unique. You will find suburban homes in Lake Mary, hip urban condos in Downtown Orlando, stylish modern homes in Audubon Park and charming bungalows in College Park.
Areas & Towns:
Altamonte Springs is a suburban city in Seminole County with over 50K residents, parks, shopping and nice homes.
Belle Isle is located in southeastern Orange County. Lakefront living here provides a vacation from nearby metropolitan areas.
Casselberry is ten miles north of downtown Orlando and 30 minutes from Orlando International Airport.
Clermont, in Lake County, is 22 miles west of Orlando and has over 30,000 people.
Dr. Phillips is a popular community and dinning designation. It is located in the southwest portion of Orange County.
Eatonville is the oldest municipality in America.
Eustis, on the eastern shores of Lake Esutis, is in the heart of Lake County.
Lake Mary has a sense of community where people can live, work and play in a very safe and friendly setting. The area is one of the fastest growing areas in Central Florida.
Leesburg is known as "The Lakefront City".
Longwood, in Seminole County is the home of The Senator, the biggest and oldest pond cypress tree in the world.
Maitland is one of the oldest incorporated municipalities in Florida.
Mount Dora is a charming city that has kept it's small town character, historic buildings and stately oak-tree lined streets.
Oakland is located in west Orange County between John's Lake and Lake Apopka.
Ocoee has a strong commitment to to the environment, quality of life, landmarks, and diversity.
The City of Orlando is the center of it all and is the county seat of Orange County. Located in Central Florida, Orlando is known as "The City Beautiful."
Saint Cloud is a city in northern Osceola County Florida. Saint Cloud has increased in popularity due to it's close proximity to Lake Nona. Synonyms: Central Florida, Greater OrlandoRelated(…)
Sanford is on the shores of Lake Monroe and is known as the "Historic Waterfront Gateway City".
Tavares, also known as "America's Seaplane City," is located in Lake County and is surrounded by lakes.
Umatilla is the outdoor lovers' paradise
Windermere is charming and prestigeous.
Winter Garden is charming and without all pretense. Plant Street is the hot spot to see and is located in the Historic Downtown District.
Winter Park is a beautiful historic city just north of Downtown Orlando with plenty of shopping and dinning. Winter Park is home to Rollins College.
Winter Springs, in Seminole County, offers a top-tier school system and high quality of life.